The Perfect Pit-Stop!
J&D Countryside Marathon
J&D Countryside Marathon is a family-owned gas station and convenience store in Poplar Grove, Illinois. Are you tired and hungry after a long drive? Stop in and fill up on fuel for you and your vehicle.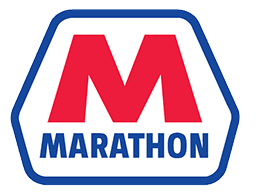 Regular Unleaded
$3.739
With Gas Cap Rewards
$3.689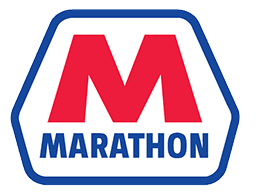 B11 Diesel
$4.399
With Gas Cap Rewards
$4.349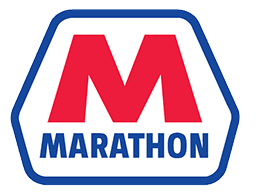 Recreational Gas
$4.849
With Gas Cap Rewards
$4.799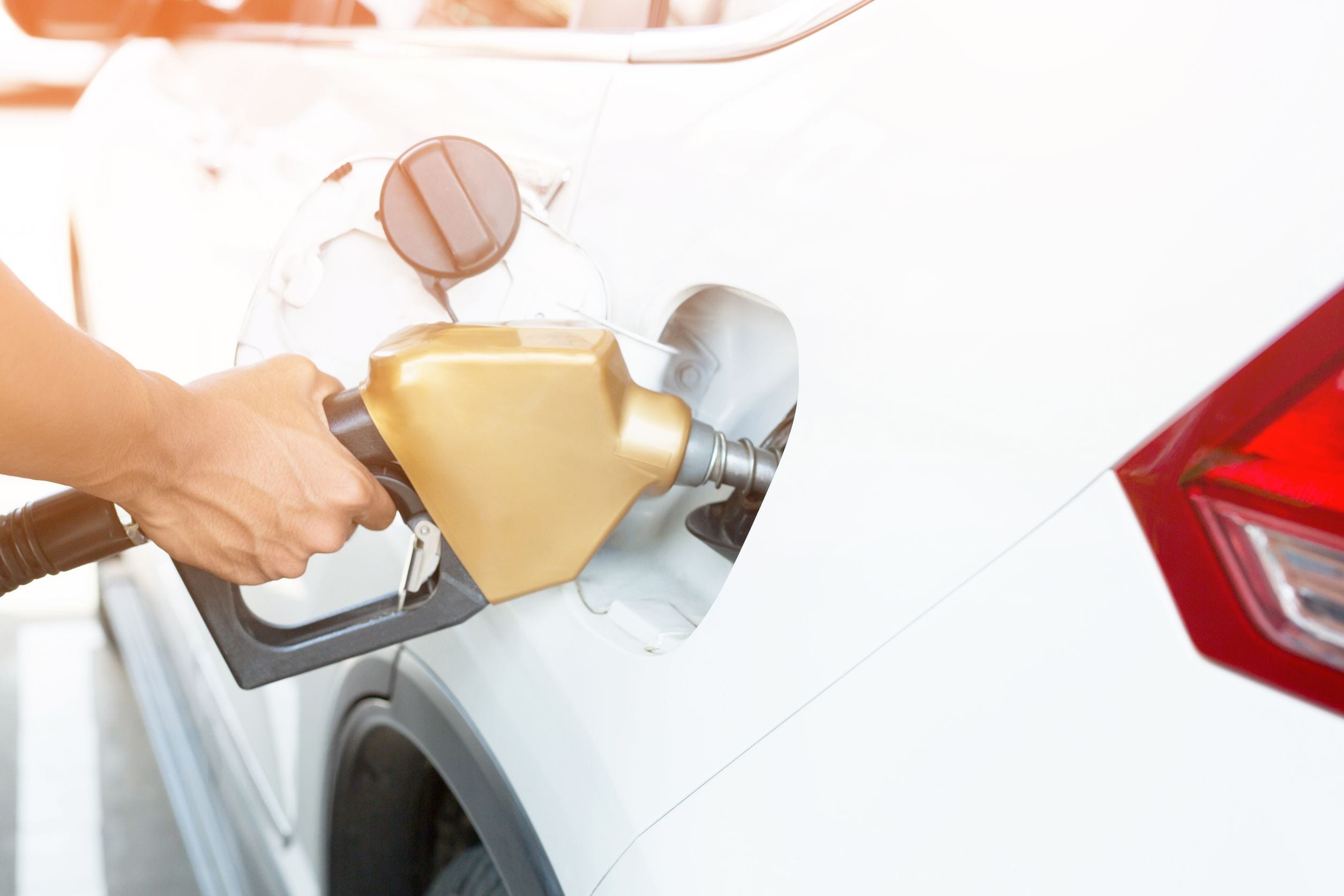 Gas Station
You can count on us to have high-quality fuel at competitive prices for all types of vehicles and equipment.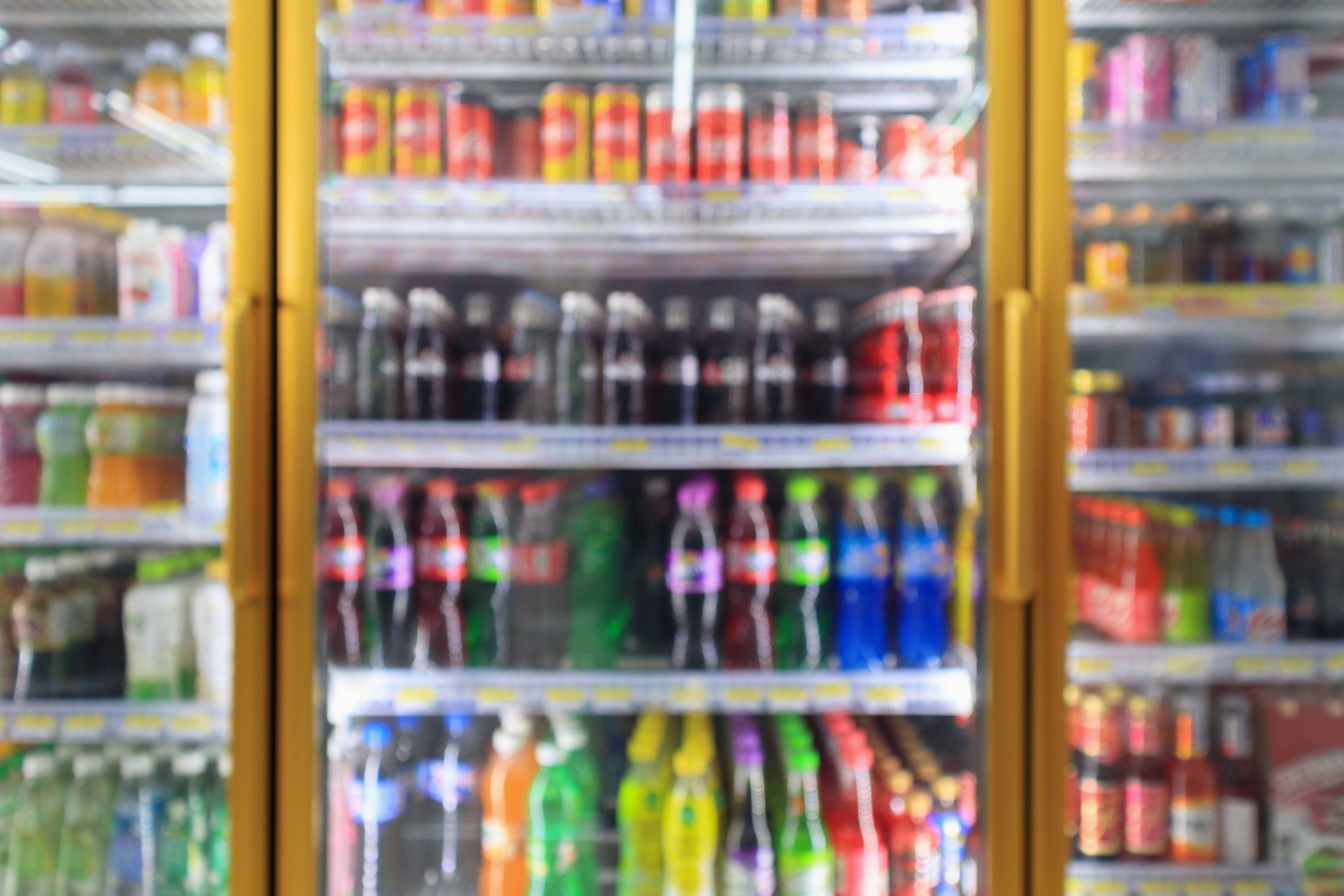 Convenience Store
We are the one-stop-shop for everything you could need on the road. Visit our convenience store for all your road-trip supplies, and our deli for delicious home-style snacks. We stock everything from breath mints to beer.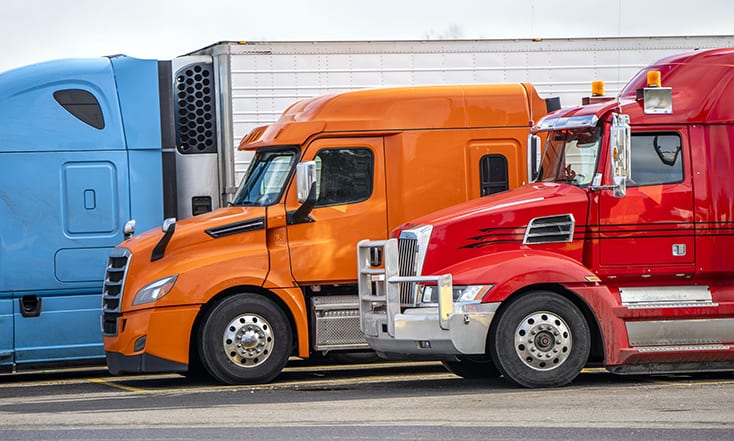 Truck Stop
Getting tired from a long truck drive? Stop in our family owned gas station and convenient store. Stretch your legs, get some rest and relaxation, while fueling up your truck and your stomach.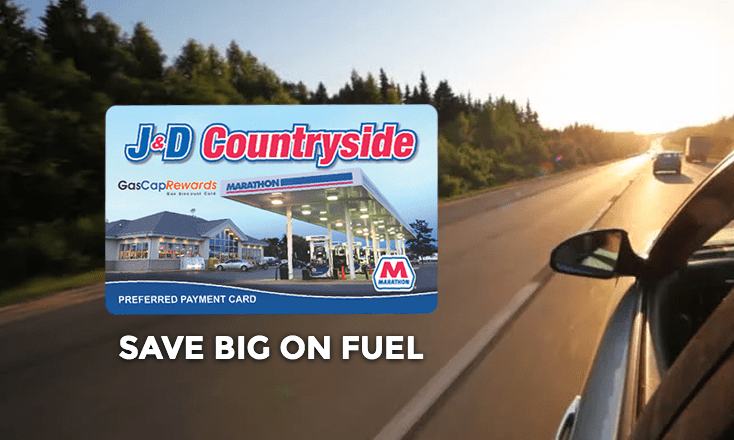 Save Big on Fuel
Join our GasCap rewards program to save on fuel. You can also download the MakeItCount rewards app by Marathon and save even more!

"Always friendly staff. feels like family, even when I had moved out of the area and I would stop the same smiling faces would reminisce with me, and moving back to the area I'm glad to be home"
Brandy S

"The food is simple, but fantastic and the staff is fun, friendly and helpful!"
Kerry C

"Food, fuel and customer service is the best around."
Daniel A
For General Inquiries, Contact Us Today!